Arla Plast is one of the leading extruders of plastic sheets in Europe. We have three production facilities located in Sweden and Czech Republic.
If you want to know more about our production, history, sustainbility or our market, please visit our group page: www.arlaplastgroup.com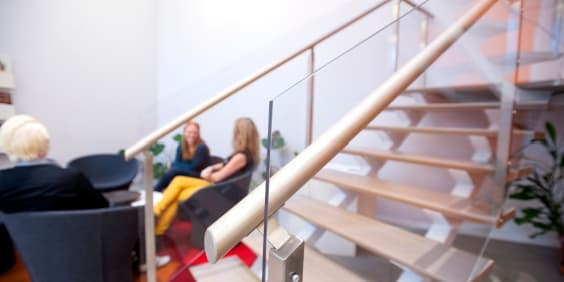 Arla Plast is certified for quality, environment and work environment according to ISO 9001, ISO 14001, ISO 45001 and ISO 50001. We have high quality standards when producing PC, PETG and ABS sheet.
Please click below to view our certificates as pdf files.
Arla Plast SE
Arla Plast CZ
Arla Plast s.r.o. is a part of Arla Plast group controlled by Arla Plast AB, with its registered seat at 591 06 Borensberg, Box 33, Kingdom of Sweden, registration No.: 556131-2611.