Notre politique d'entreprise
Á propos de nous
Arla Plast est l'un des principaux extrudeurs de plaques en Europe. Nous avons trois sites de production situés en Suède et en République tchèque.
If you want to know more about our production, history, sustainbility or our market, asase go to our group page: www.arlaplastgroup.com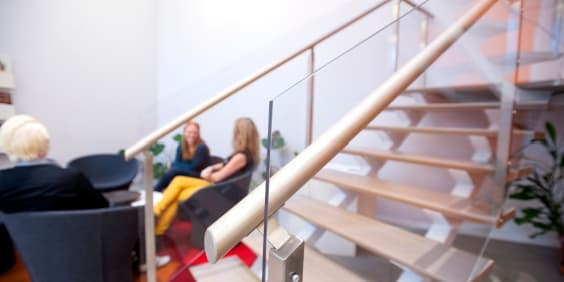 Arla Plast est certifié pour la qualité, l'environnement et l'environnement de travail selon les normes ISO 9001, ISO 14001, ISO 45001 et ISO 50001. Nous avons des normes de qualité élevées lors de la production de plaques PC, PETG et de l'ABS.
S'il vous plaît cliquez ci-dessous pour voir nos certificats sous forme de fichiers PDF.
Arla Plast SE
Arla Plast CZ
Arla Plast s.r.o. fait partie du groupe Arla Plast contrôlé par Arla Plast AB, avec son siège social au 591 06 Borensberg, Box 33, Royaume de Suède, numéro d'enregistrement: 556131-2611.