Política de nuestra empresa
quiénes somos
ARLA PLAST somos una empresa líder en la producción de material plástico en Europa. Disponemos de tres plantas de producción localizadas en Suecia y República Checa.
If you want to know more about our production, history, sustainbility or our market, asase go to our group page: www.arlaplastgroup.com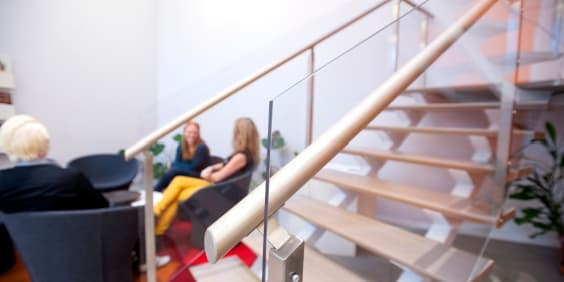 Certificados de Arla Plast
Arla Plast AB posee los certificados de calidad, medio ambiente y entorno laboral según las normas ISO9001, ISO 14001 y AFS 2001:1. Cumplimos normativas de alta calidad en la producción de PC, PETG y ABS.
Pinche en los siguientes enlaces para visualizar nuestros certificados en PDF.
Arla Plast SE
Arla Plast CZ
Arla Plast s.r.o. forma parte del grupo Arla Plast controlado por Arla Plast AB, con domicilio social en 590 30 Borensberg, Box 33, Reino de Suecia, número de registro: 556131-2611