Welcome
Plastic sheets
for your needs!
Transparent PC sheets in clear or colour with different optical qualities and surface structures.
Non-transparent PC sheets in many colours with different surface structures.
PC sheets with light weight and cellular structure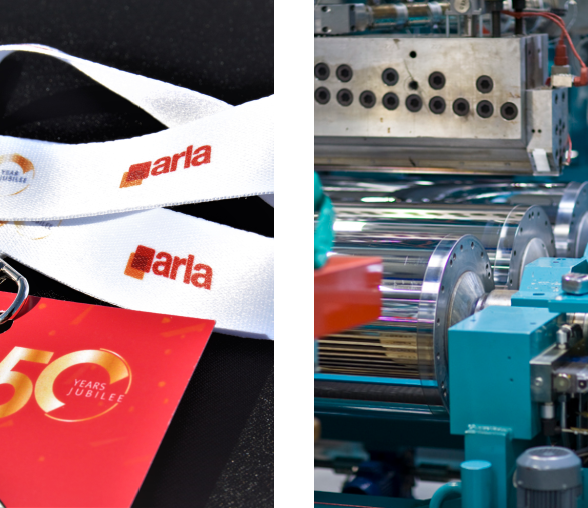 News
Look at our company news
Everything new about our products, new application ideas, new investments in production… literally everything NEW about the company – can be found here. Don't forget to subscribe for our Newsletter!
Products
We have quality products
Arla Plast offers plastic solid sheets and multiwall sheets in the following materials:
Our products are known for high quality. We use high quality raw materials and our operators have many years of extrusion experience.
We work in partnership with our customers and suppliers to develop new products according to the market and customer needs.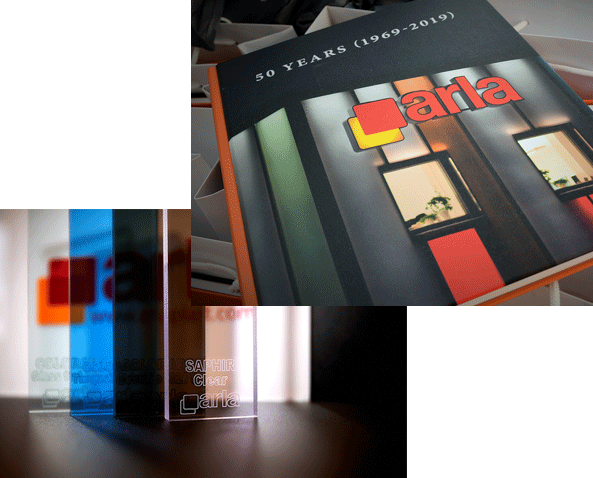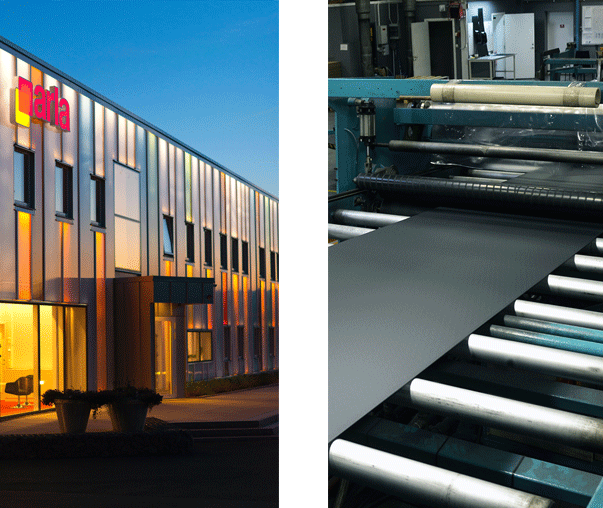 Support and Services
Always ready to help you
Flexibility is one of our main objectives. This means we adapt our production to your specific needs. Colour matching, sheet structure, sheet format, masking, packaging, pallets and transport method are tailor-made to fit your needs.
Are you looking for specific product information? Do you need to calculate any dilatation? Are you curious in our General conditions? Click here, and you will get all your answers.
Contact
You can contact us anytime
Our Sales team and also our customer service team is always willing to help you. Don't hesitate to contact us with any demand or problem you have!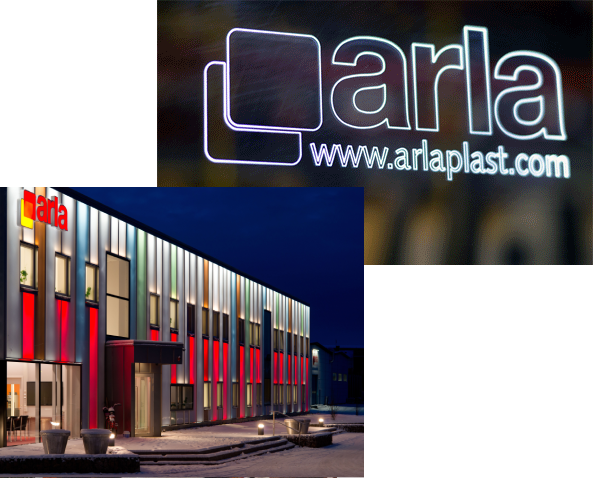 700+
customers in 45+ countries
Product selector
Try our product selector!