Naše firemní politika
O nás
Arla Plast je jedním z předních výrobců plastových desek v Evropě. Máme tři výrobní závody umístěné ve Švédsku a České republice.
If you want to know more about our production, history, sustainbility or our market, please visit our group page: www.arlaplastgroup.com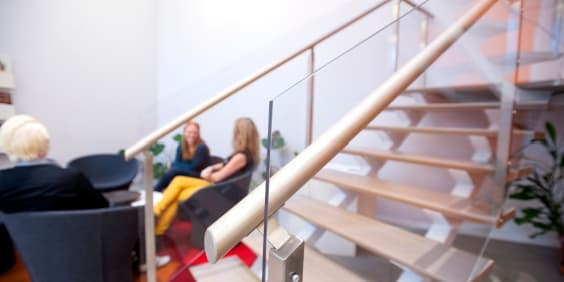 Arla Plast má certifikáty v oblasti kvality a pracovního prostředí podle norem ISO 9001, ISO 14001, ISO 45001 a ISO 50001. Ve výrobě PC, PETG a ABS desek dodržujeme vysoké standardy.
Naše certifikáty můžete vidět jako pdf níže:
Arla Plast SE
Arla Plast CZ
Arla Plast s.r.o. je součástí Arla Plast group, vedené Arla Plast AB, s registrovaným sídlem na: 591 06 Borensberg, Box 33, Kingdom of Sweden, číslo registrace : 556131-2611.