Unsere Firmenpolitik
ÜBER UNS
Arla Plast ist einer der führenden Extrusionsbetriebe für Kunststoffplatten in Europa mit insgesamt drei Produktionsstätten in Schweden und der Tschechischen Republik.
If you want to know more about our production, history, sustainbility or our market, asase go to our group page: www.arlaplastgroup.com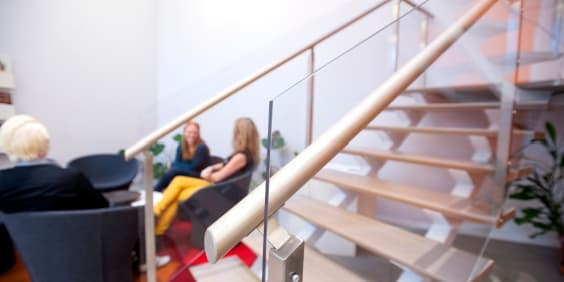 Arla Plast AB ist zertifiziert für Qualität, soziales Umfeld und Arbeitsumfeld gemäß ISO 9001, ISO 14001, ISO 45001 und ISO 50001. Wir haben hohe Qualitätsstandards bei der Herstellung von PC-, PETG- und ABS-Platten.
S'il vous plaît cliquez ci-dessous pour voir nos certificats sous forme de fichiers PDF.
Arla Plast SE
Arla Plast CZ
Arla Plast s.r.o. ist Teil der von Arla Plast AB kontrollierten Arla Plast-Gruppe mit Sitz in 591 06 Borensberg, Box 33, Königreich Schweden, Registriernummer: 556131-2611.