Building and Construction
Chairmat
Arla Plast offers a selection of chairmats for smart floor protection – CHAIRMAT™.
Our chairmats are made of Polycarbonate for maximum strength. Polycarbonate is an environmental friendly material that is 100% recyclable and are also free from smell and do not contain any PVC. Polycarbonate does also have higher temperature resistance compared to PVC, which makes it suitable for floor heating and gives less risk for burn marks of cigarettes, ashes etc.
To avoid sliding, the chairmats either are equipped with an anti-slip bottom surface for floors or with spikes for carpets. To make a perfect fit, chairmats can be ordered in different colours and in different sizes.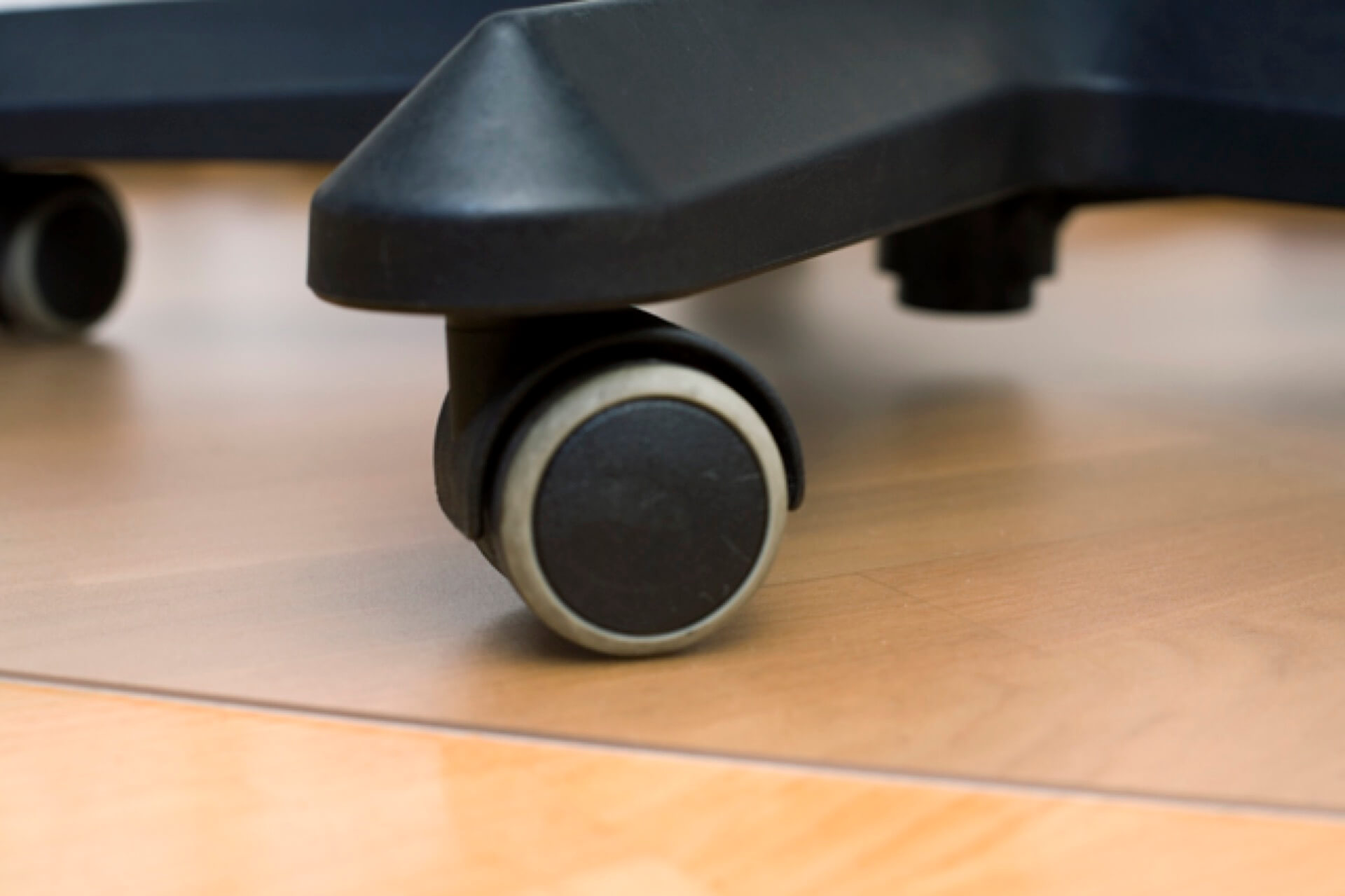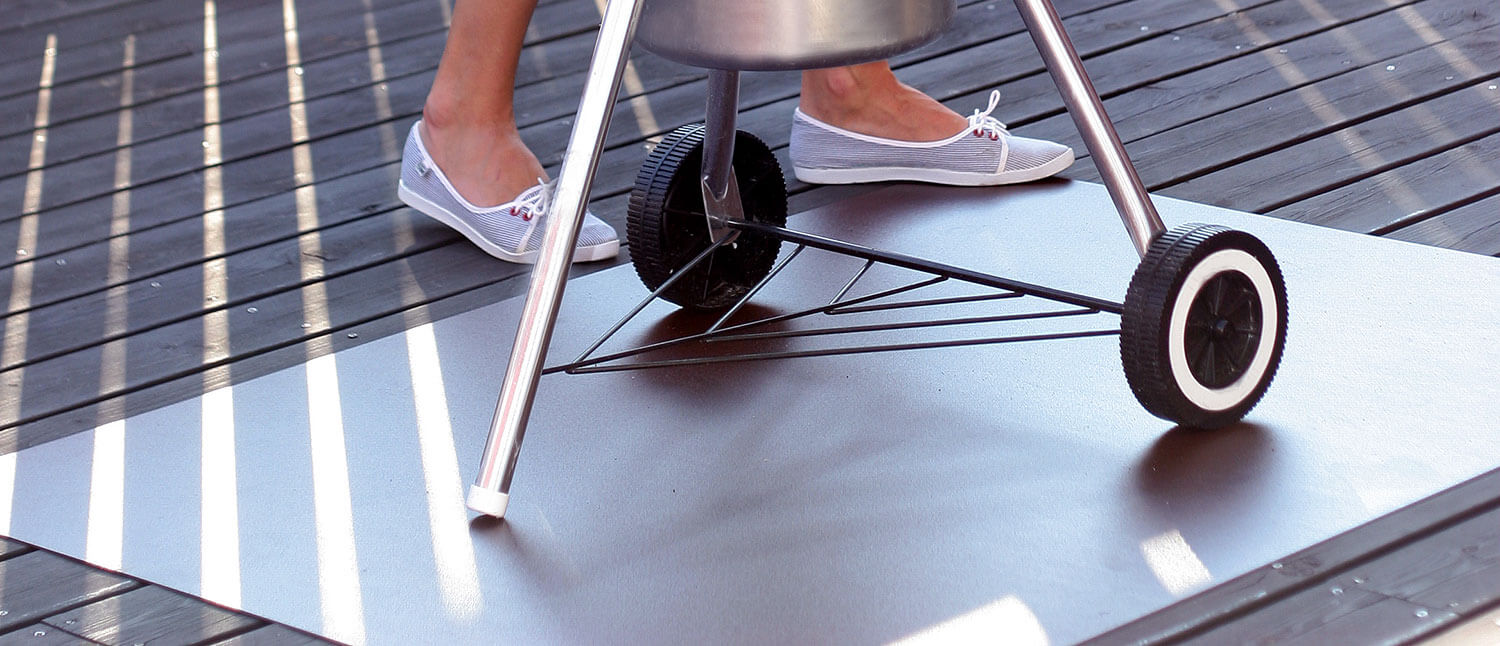 Product selector
Try our product selector!