Building and Construction
Opaque Polycarbonate
ATECH 7000
Opaque polycarbonate (PC) is a virtually unbreakable material for the toughest environments. It has superior impact resistance and a wide temperature range.  It also has better fire properties, the material is even self-extinguishing. Opaque PC is well suited for thermoforming, bending or machining.
Arla Plast offers opaque polycarbonate sheets – ATECH 7000.
ATECH 7000 is available with different surface structures and in all possible colours. We are experienced in extrusion of standard glossy colours, metallic colours as well as matt colours. Dual colours are also available thanks to coextrusion of two different colour layers. ATECH 7000 can be choosen with or without stripes (for camera/robot identification). Many products can be chosen with a protecting UV-layer on top.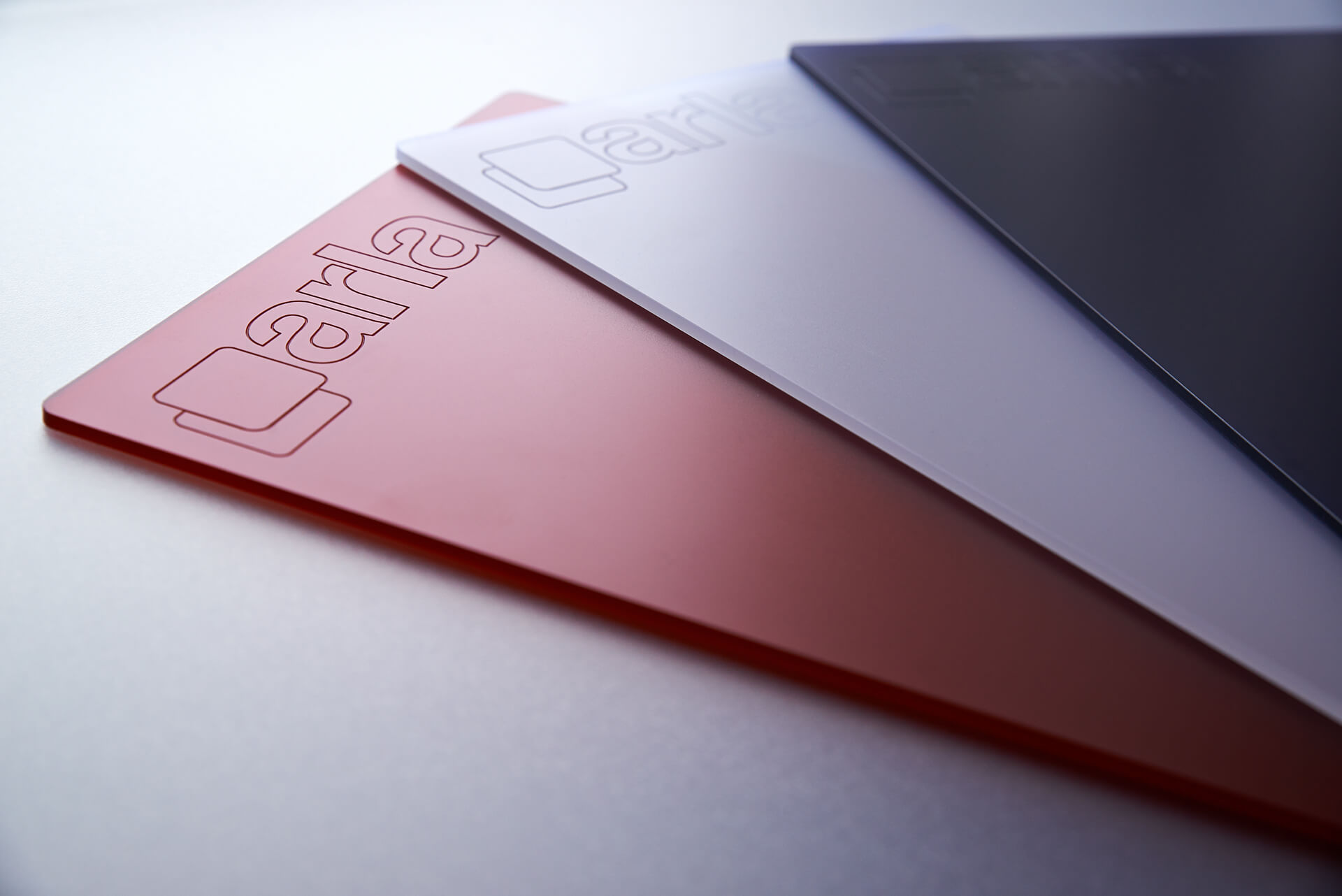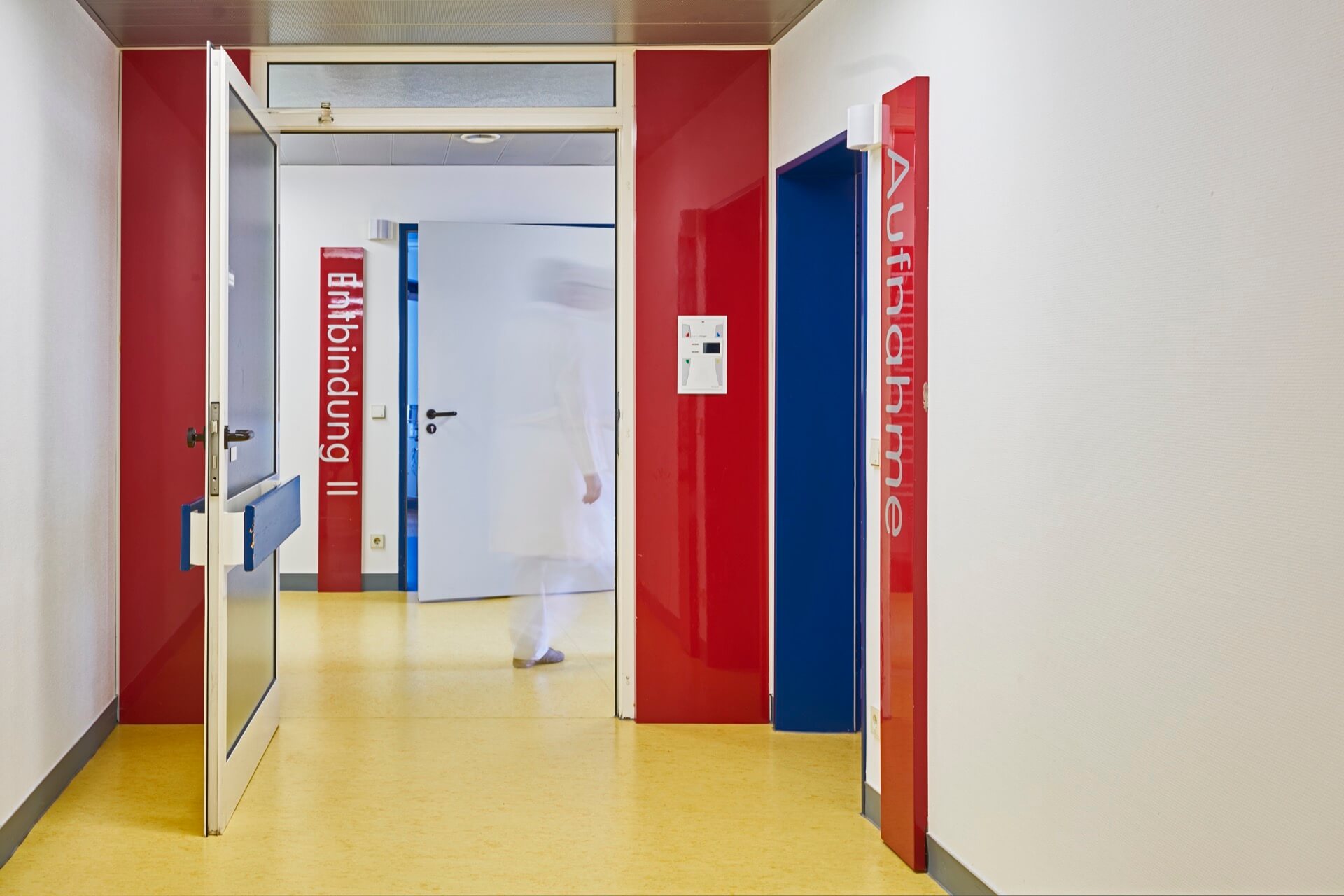 Výběr produktu
Vyzkoušejte náš vyhledávač!