Transparent Polycarbonate
Transparent polycarbonate (PC) is a virtually unbreakable material for the toughest environments. Transparent PC has high clarity and good optical performance for applications where good visibility is important.
Choose your product line variant: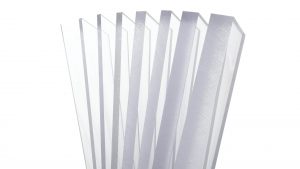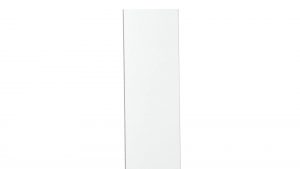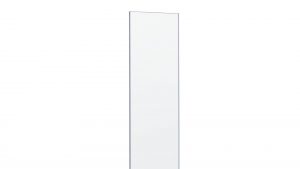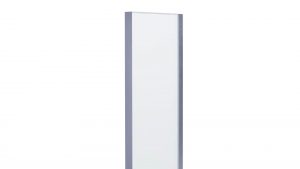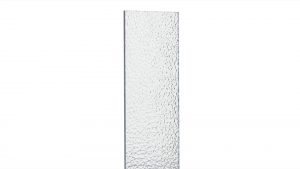 Tloušťka
?
Thickness range of product
Product specifications
Transparent polycarbonate sheet with double sided UV-protection. The UV protection layer is guaranteed against UV radiation and yellowing hence, excellent for outdoor applications where Glass is used. The product is virtually unbreakable with extremely high impact resistance and offers high temperature performance too. POLYCARBONATE CLEAR UV provides designers, specifiers and architects with possibilities to use transparent polycarbonate sheets in applications where high clarity and optical performance is required. The consistent high-quality demands from the market helps to improve machining, screen printability and thermoformability.
wide span architectural glazing
covered walkways and sport arenas
Výběr produktu
Vyzkoušejte náš vyhledávač!