Building and Construction
PETG
GRIPHEN®
PETG is easy to fabricate and thermoform without pre-drying, hence faster cycle times and cost savings can be achieved. Thermoforming and bending can be done with great accuracy and with maintained visual clarity.
Arla Plast offers PETG high impact transparent sheets – GRIPHEN®. Besides transparent sheets, GRIPHEN® can be chosen in a wide range of colours and also the unique frosty (satin) look. UV protection is available for most products. GRIPHEN® as a standard product is food approved.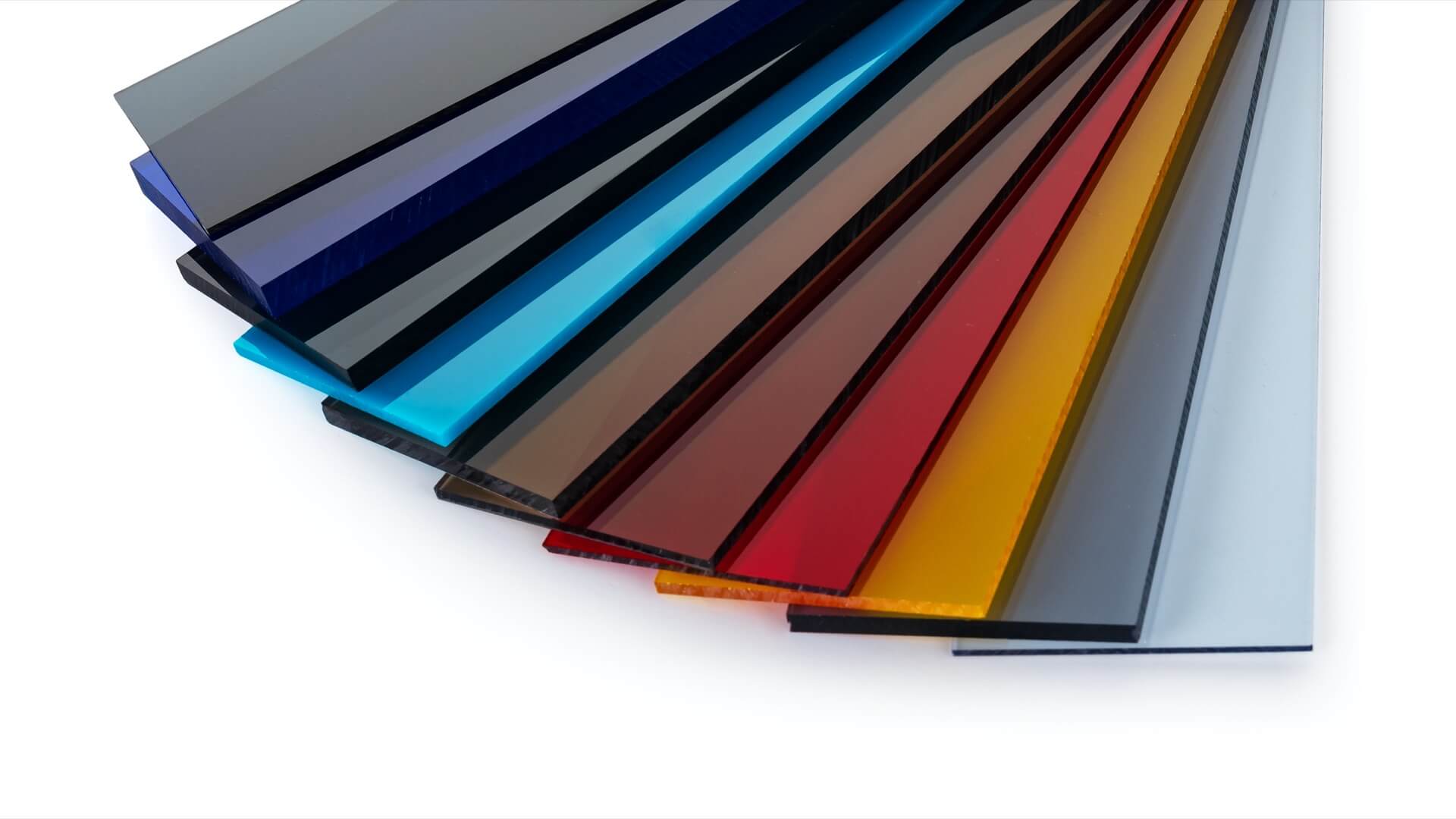 Výběr produktu
Vyzkoušejte náš vyhledávač!