Building and Construction
ABS
ATECH® 
ABS is a raw material with high impact strength. ABS also has impressive thermal qualities and is easy to thermoform and fabricate. This makes ABS a very popular material amongst thermoformers.
Arla Plast offers a wide range of ABS based products – ATECH®.
We have a selection of popular structures and long experience in colour matching and co-extrusion of dual colours.
Different top layers are available such as: 
PMMA (matt or glossy)
Matt ABS
ASA (Matt or semi gloss)
Soft touch
Stripes can be attached for optical identification in packaging. All products can be chosen with an extra UV stabilizer to improve weather resistance.
Recycling is an important part of the ABS business. Arla Plast can offer all possibilities in this field. Our total recycling concept, covering all type of ABS will help you minimize the material cost at the same time as minimizing the environmental impact. Thanks to our advanced technology and long experience in recycling, off cuts from ATECH® sheets can be reused in new sheets.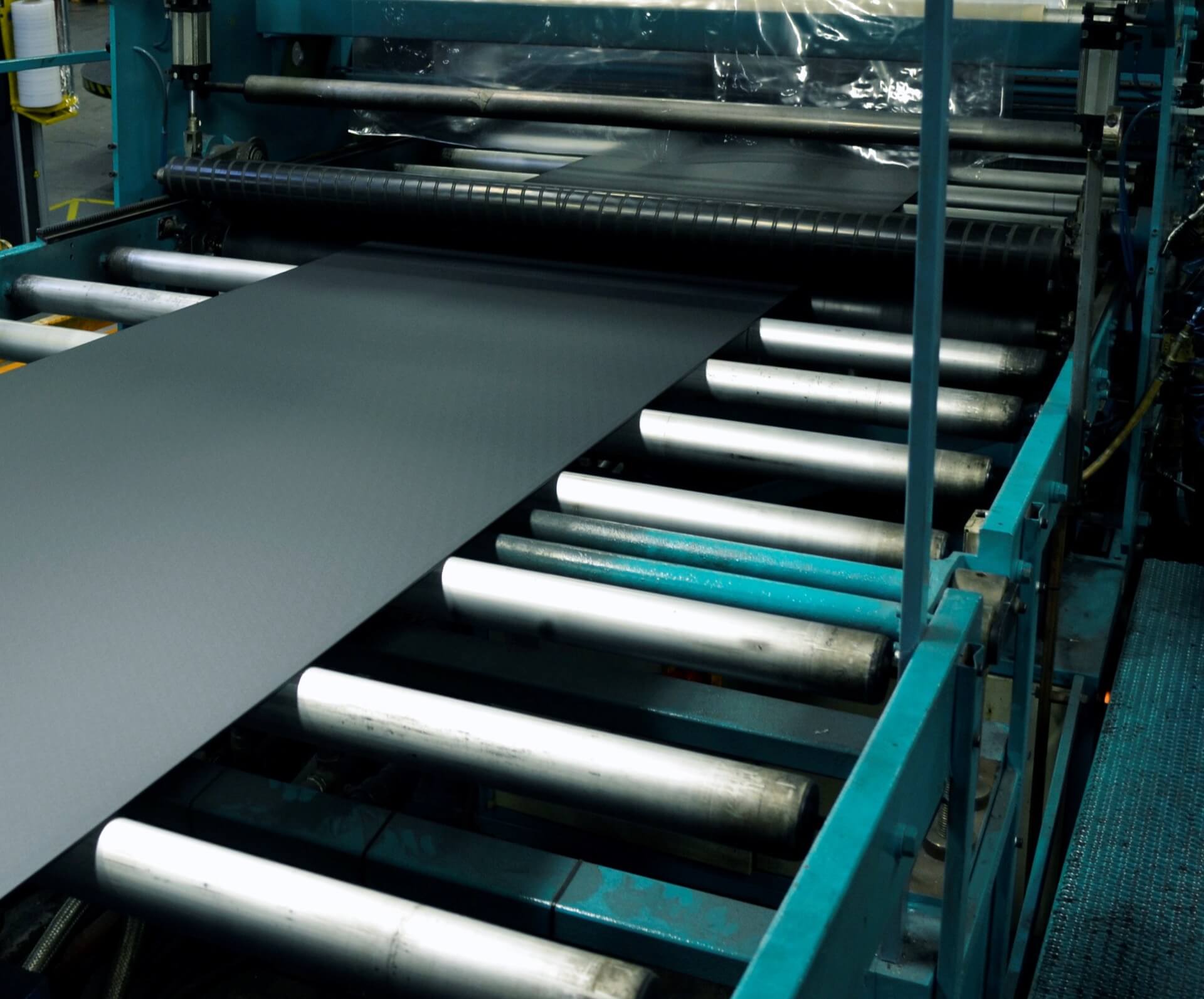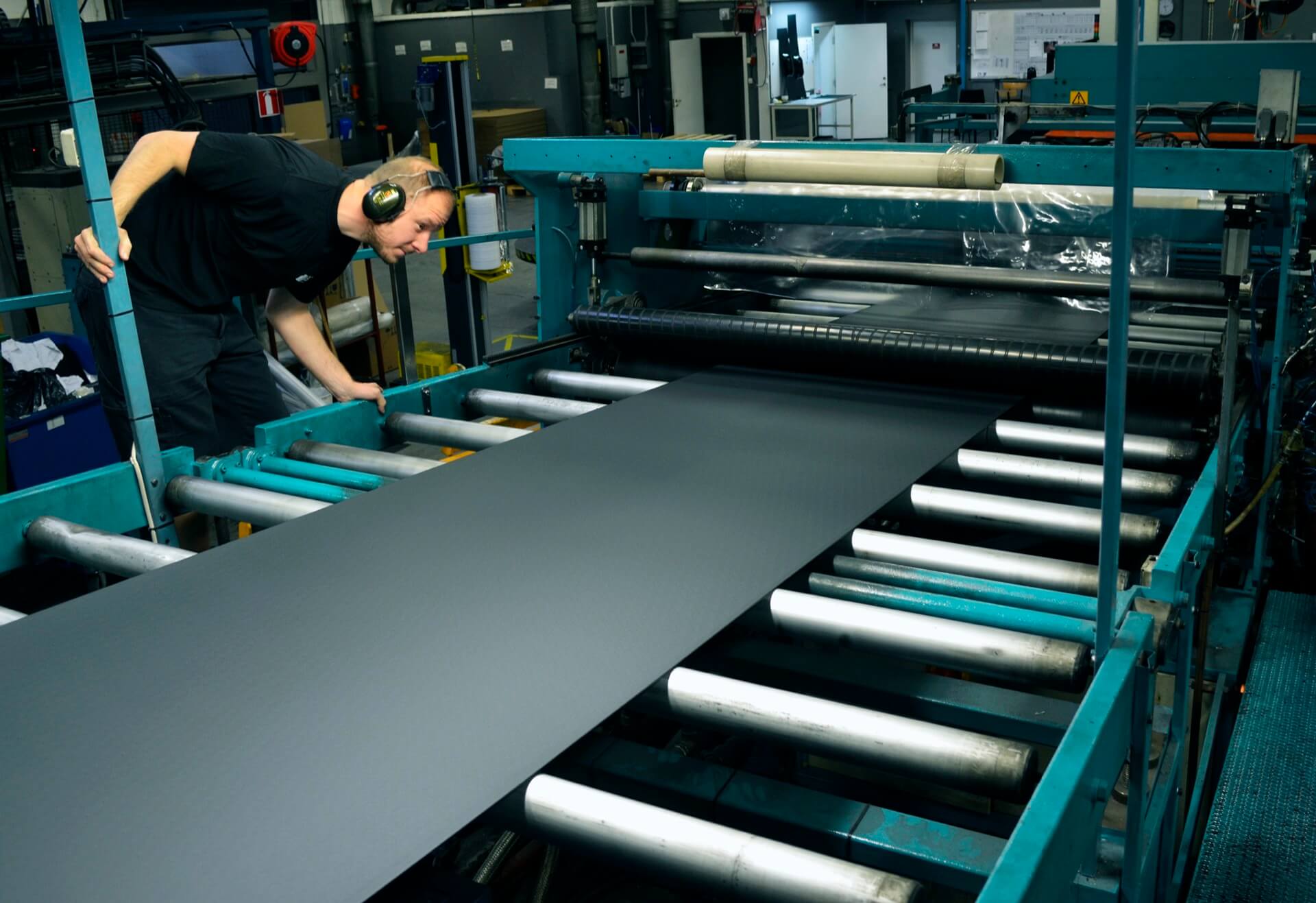 Výběr produktu
Vyzkoušejte náš vyhledávač!