Polycarbonate Multiwall
Multiwall is a light weight sheet with a cellular structure. The construction offers high impact strength and high light transmission combined with good insulation values.
Choose your product line variant: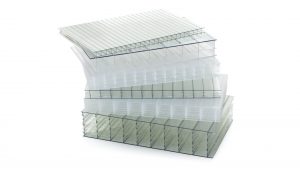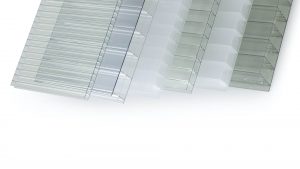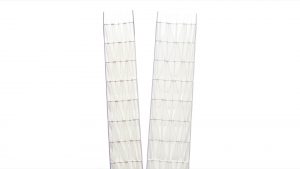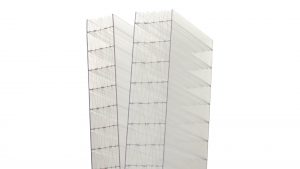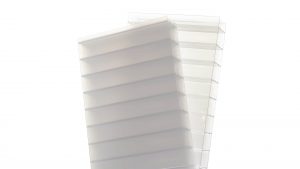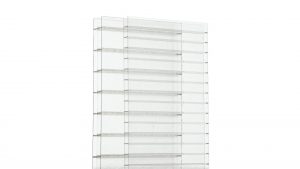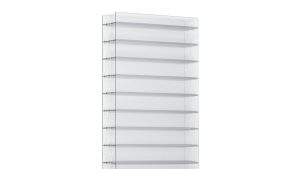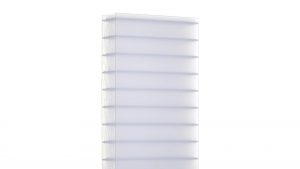 Tloušťka
?
Thickness range of product
Typ
Hammer Finish
Maximum light diffusion
Product specifications
MULTICLEAR® 11 Wall is an 11 wall extruded multiwall polycarbonate sheet which offers increased light transmission with acceptable light weight for an 11 layer product allowing cost saving by using less electricity for lighting, excellent thermal insulation and lower weight per/kg. Outstanding aesthetic quality replacing glass and other plastics in continuous glazing applications. It is a transparent and translucent sheet with one or two sides UV protection. We provide a 10 year limited warranty against discoloration, loss of impact strength and light transmission due to weathering.
Building industry – roofing, cladding, sidewalls, conservatories, domes, skylights, sheds, car ports, smoke vents, swimming pool covers, suspended ceilings, glasshouses, shopping center roofing, railway/metro station, stadia roofing and partitions
Agriculture - greenhouses, farm/barn buildings
Advertising – illuminated signs and panels
Výběr produktu
Vyzkoušejte náš vyhledávač!