Transparent Polycarbonate
Transparent polycarbonate (PC) is a virtually unbreakable material for the toughest environments. Transparent PC has high clarity and good optical performance for applications where good visibility is important.
Choose your product line variant: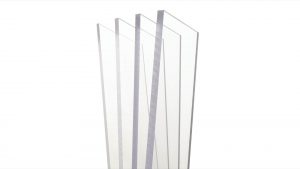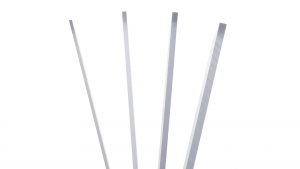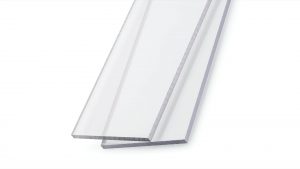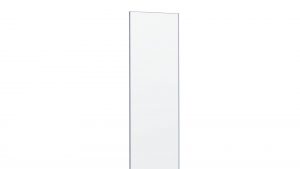 Tloušťka
?
Thickness range of product
Typ
FLEX
Flexible hard coating
Product specifications
Hard coated polycarbonate sheet with glass like appearance suitable for flat applications. The high impact strength of polycarbonate is combined with improved weather and chemical resistance. The product offers protection against abrasion compared to standard plastic sheets. It is resistant to many of the most common chemicals, and the hard coat also provides an excellent protection against graffiti and vandalism. POLYCARBONATE SAPHIR® weighs about half of standard glass, yet the product is virtually unbreakable. POLYCARBONATE SAPHIR® has an outstanding clarity, the hard coat improves the light transmission of the polycarbonate sheet.
safety screens and acoustic screens
Industrial equipment (machine coverings, machine protections)
vending machine faces and many different kind of technical parts
Výběr produktu
Vyzkoušejte náš vyhledávač!