Newsletter – July 2022
COLORADO® offers a wide range of extruded transparent coloured polycarbonate sheet.

The product is produced with vast knowledge of our production team experienced in producing mono, co and tri-extrusion. The product is virtually unbreakable with extremely high impact resistance and offers high temperature performance too. COLORADO® UV, has a two-sided UV protection layer guaranteed against UV radiation and yellowing hence excellent for outdoor applications. COLORADO® provides designers, specifiers, and architects with possibilities to use transparent coloured polycarbonate sheets in applications where high clarity and optical performance is required.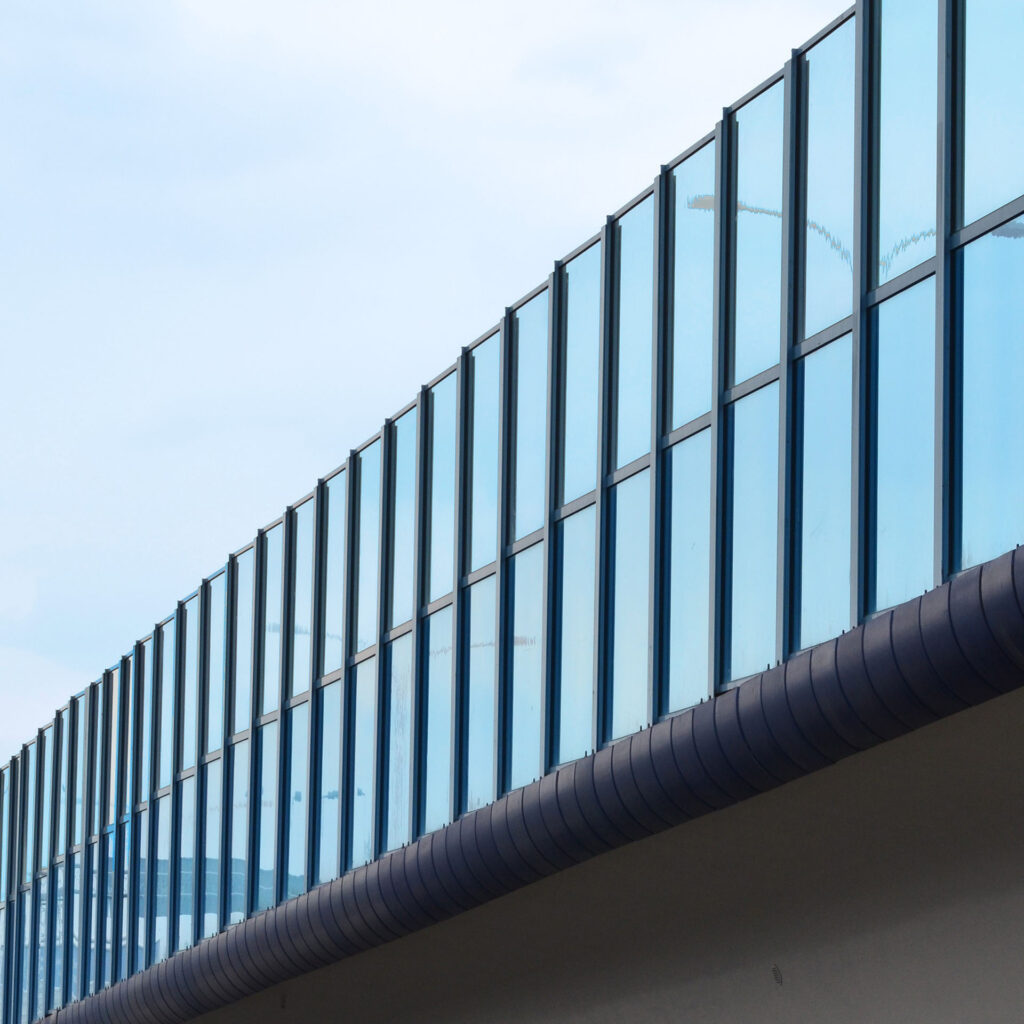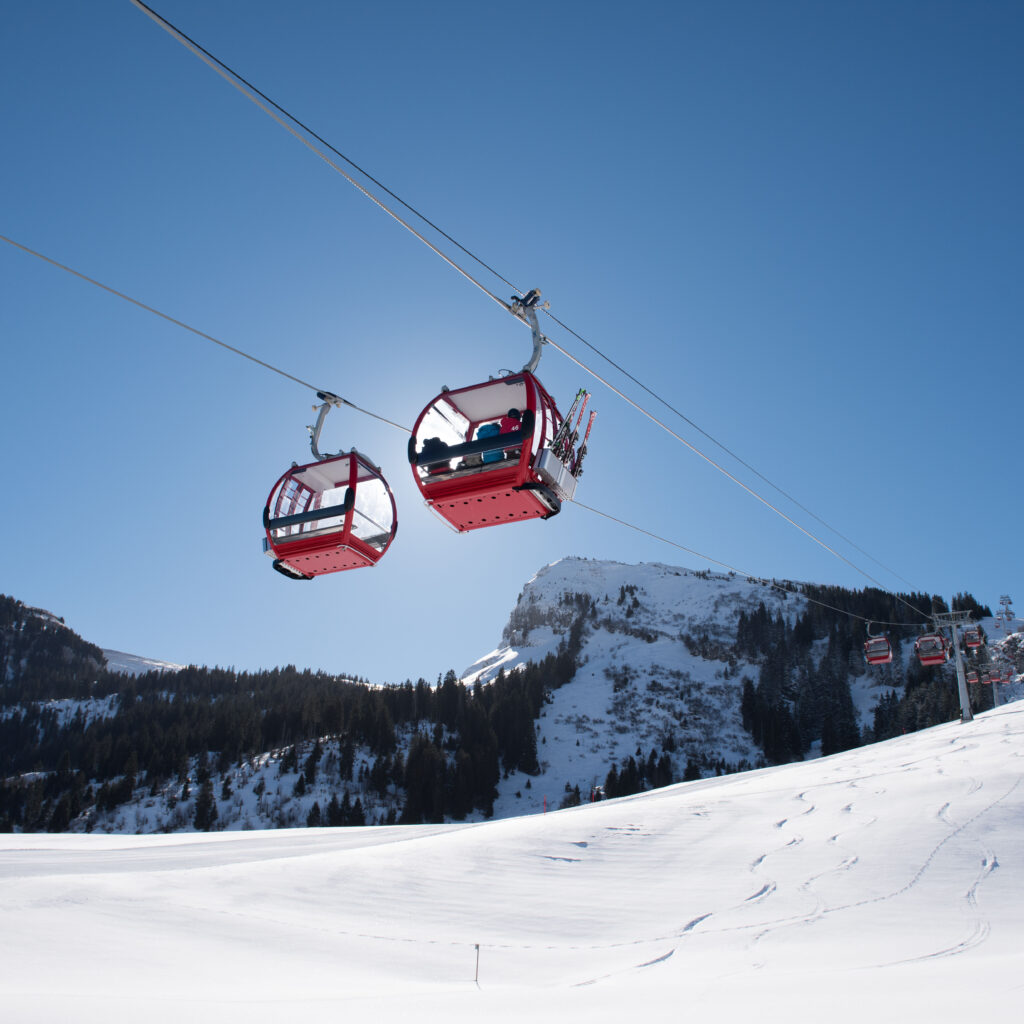 Arla Plast offers a range of standard coloured tints (transparent and translucent) but also offers good colour matching service with low minimum quantities. The COLORADO® is available in a variety of colours and combined with the desired light transmission it is possible to bring out special aesthetic effects when illuminated. Our COLORADO® range offers products with extra LED properties, IR absorbing, UV protection, hard coated and textured surfaces, – "there is no limit to your imagination."

Stock colours: COLORADO® UV: Light Bronze 130, Grey 133, Opal 30, Standard colours: Opal 50, Opal 80, Medium Bronze 131, Dark Bronze 132, Orange 710, Red 720, Green 730, Blue 740, Glass Tint 1239.  Colour matching service on request.
 
Also available: COLORADO® SL, Hard Coated (scratch resistant) and our textured surfaces. Excellent fire performance complying requirements to EN 13501-1. In case of fire, the sheet will melt and allow venting where heat and smoke will be let out and therefore reduce the growth of fire by flame spread.

Please contact your local sales representative for more information.