Newsletter – January 2023

Automotive Glazing with SAPHIR® abrasion resistant polycarbonate.
SAPHIR® is the name of coated polycarbonate (PC) sheets
from Arla Plast. We select the highest quality raw materials
depending on the intended application. That is why we can
deliver exactly the quality level that will suit your demands
the best.
There are several SAPHIR® versions for instance to achieve
maximum surface hardness or to allow certain flexibility for
drape forming. To help you choose what quality best fits your
needs, we divide our SAPHIR® products in three main
application areas: General purpose, Security and
Lamination.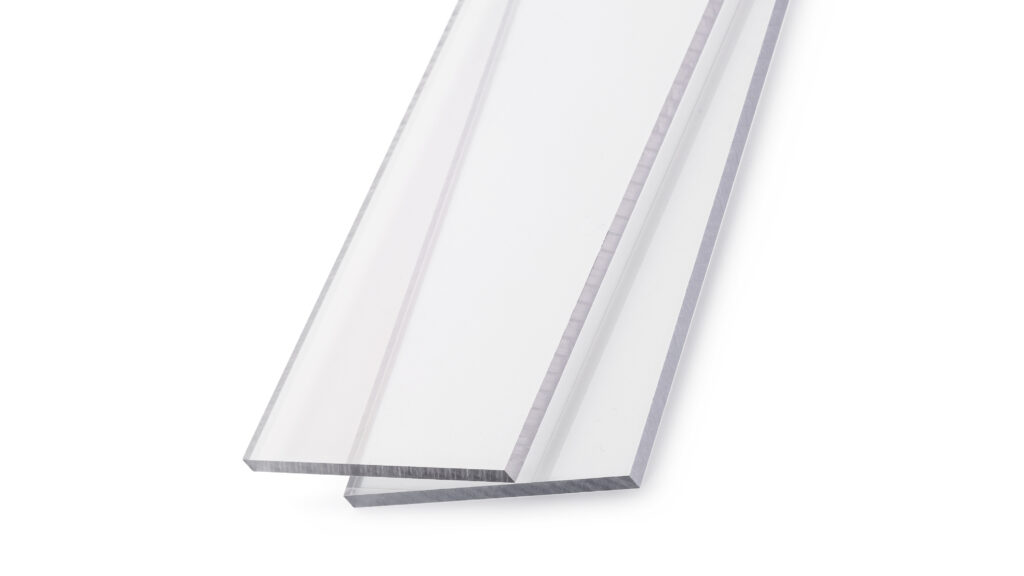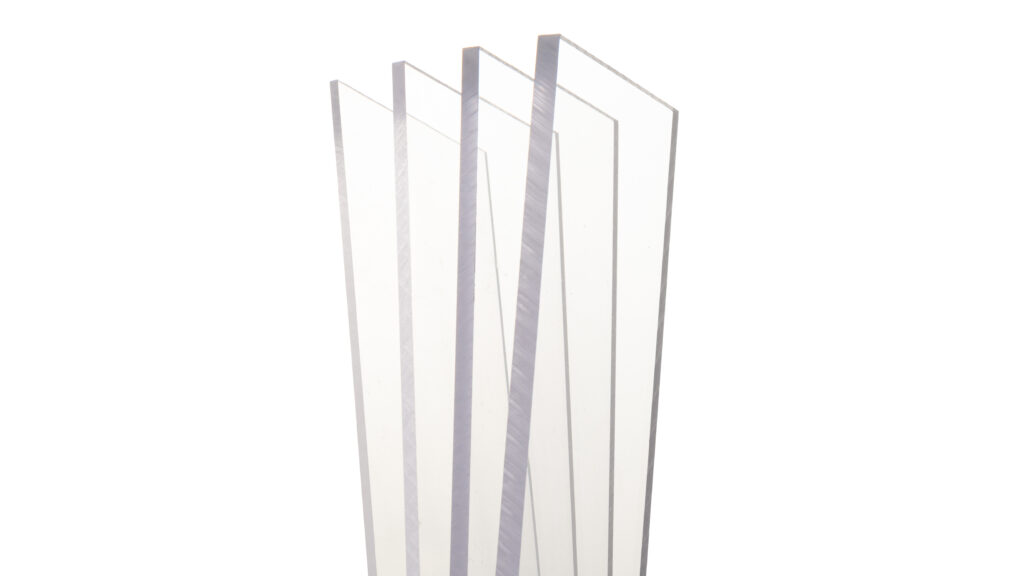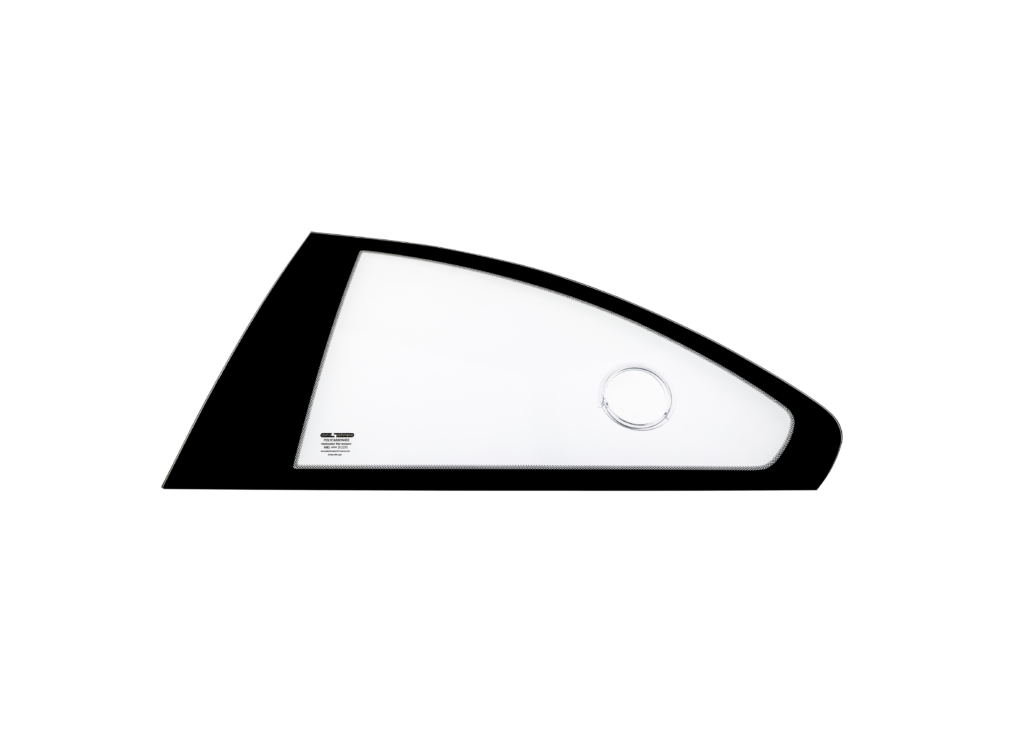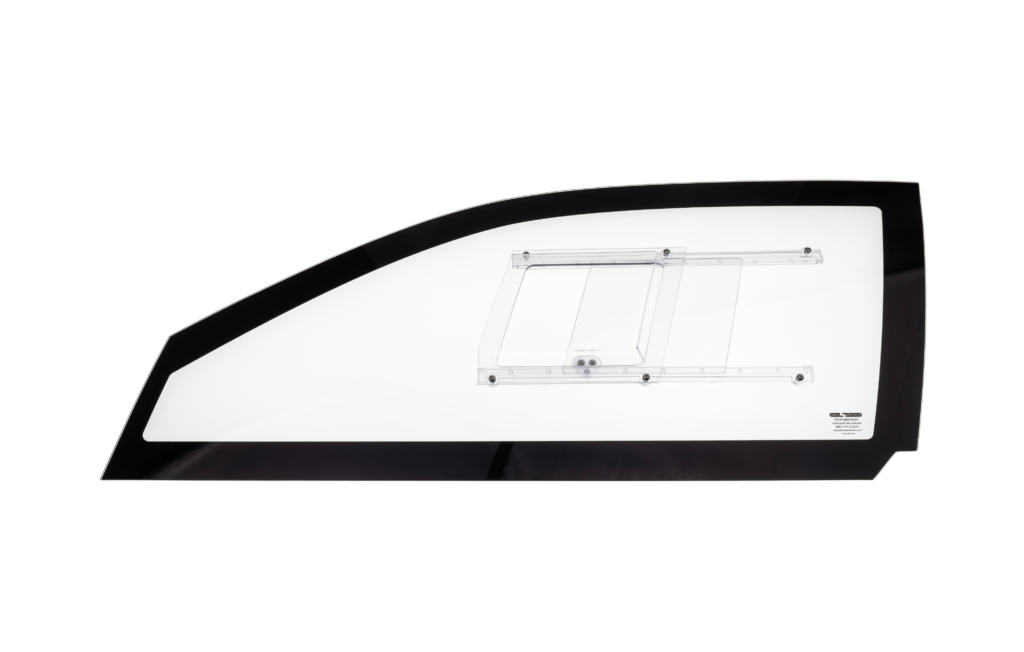 General Purpose
SAPHIR® offers full view during operation of an industrial machine. At the same time the operator is protected from being injured. Other aplications offer protection against impact, wind and noise.
Security
Using SAPHIR® is an easy way to protect windows from being smashed. This is useful in environment where theft or vandalism is a problem. Crowd separation glazing with clear view is an example of sport arena applications.
Lamination
SAPHIR® is used in BRG – Bullet Resistant Glazing – where glass layers are laminated together with PC. Here a combination of optical clarity, optical distortion level and sheet elasticity properties are important.
SAPHIR® is our most popular coated product suitable for
applications with special dioptry demands.

SAPHIR® is homologated to ECE R43 safety glazing on
vehicles, and some types also to ECE R118 for use in buses
and vehicles with more than eight seats.
For applications only needing a scratch resistant surface
without high optical demands, we offer MAKROCLEAR™
HARDCOAT.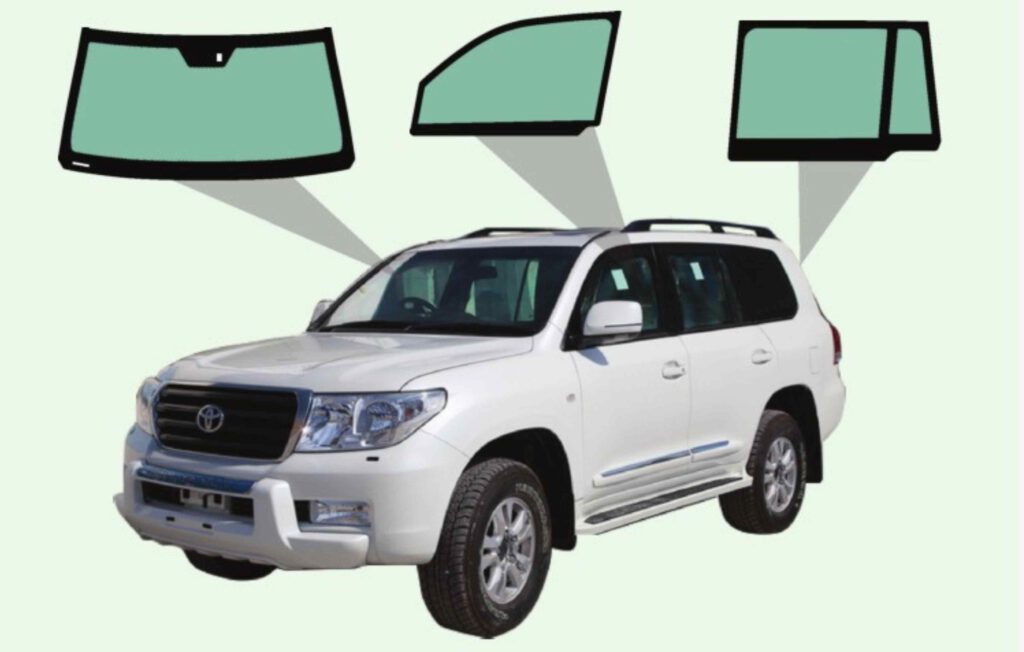 Please contact your local sales representative for more information.