Building and Construction
Transparent Polycarbonate
POLYCARBONATE CLEAR, POLYCARBONATE CLEAR UV, POLYCARBONATE SAPHIR, POLYCARBONATE COLOURED
Transparent polycarbonate (PC) is a virtually unbreakable material for the toughest environments. Transparent PC has high clarity and good optical performance for applications where good visibility is important. It also has excellent temperature performance which gives good fire properties, the material is even self-extinguishing. Transparent PC is well suited for thermoforming or machining. Arla Plast has a wide portfolio of transparent PC sheets. Our transparent PC is available in different optical qualities, colours, frost, light transmission and with different surface structures. We also have a solar control version that helps to reduce temperature by letting the light pass but keeping the UV-radiation out. Special resins are used when FA (food approval) or FR (flame retardant) characteristics are needed. Most products can be chosen with a protecting UV-layer on top.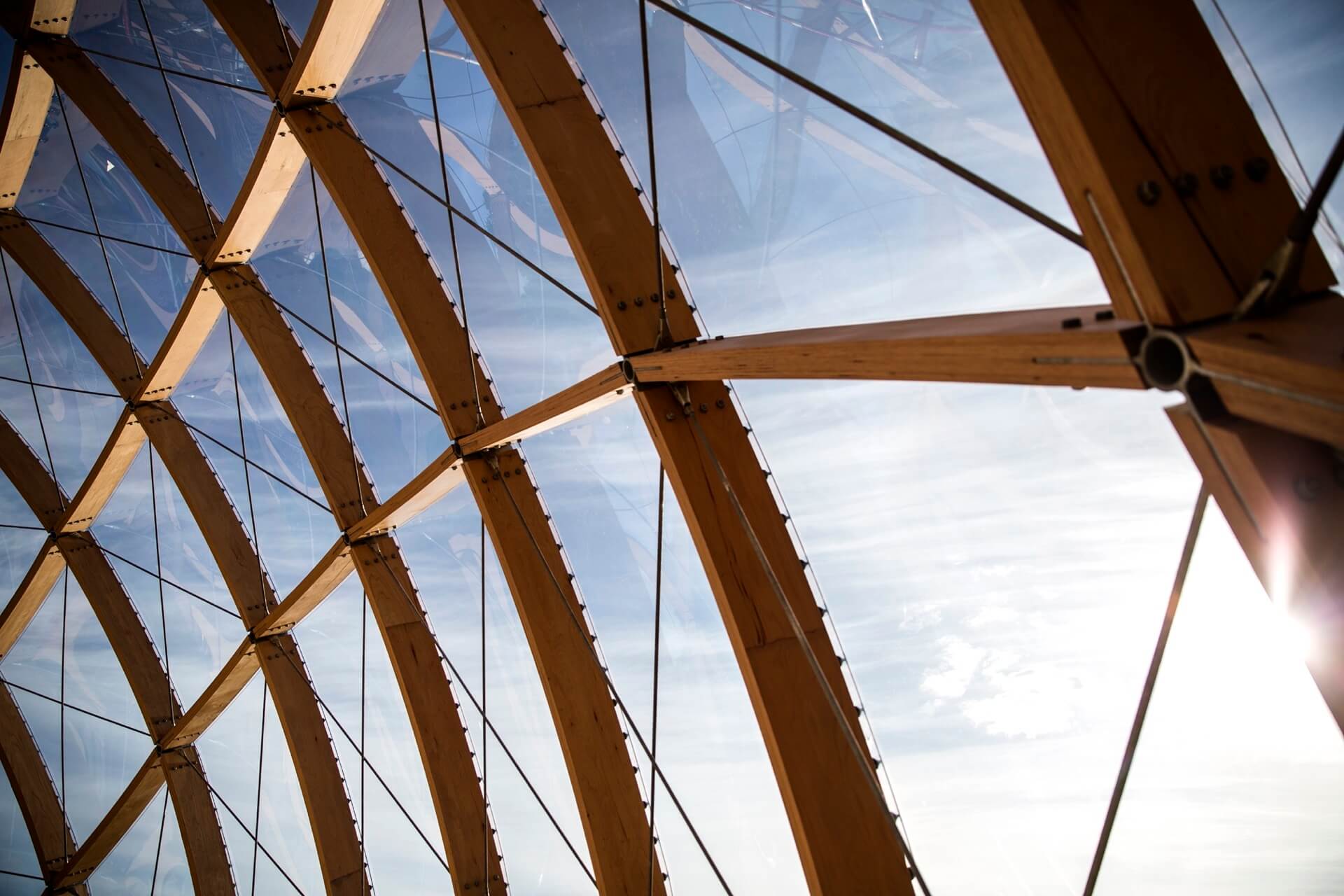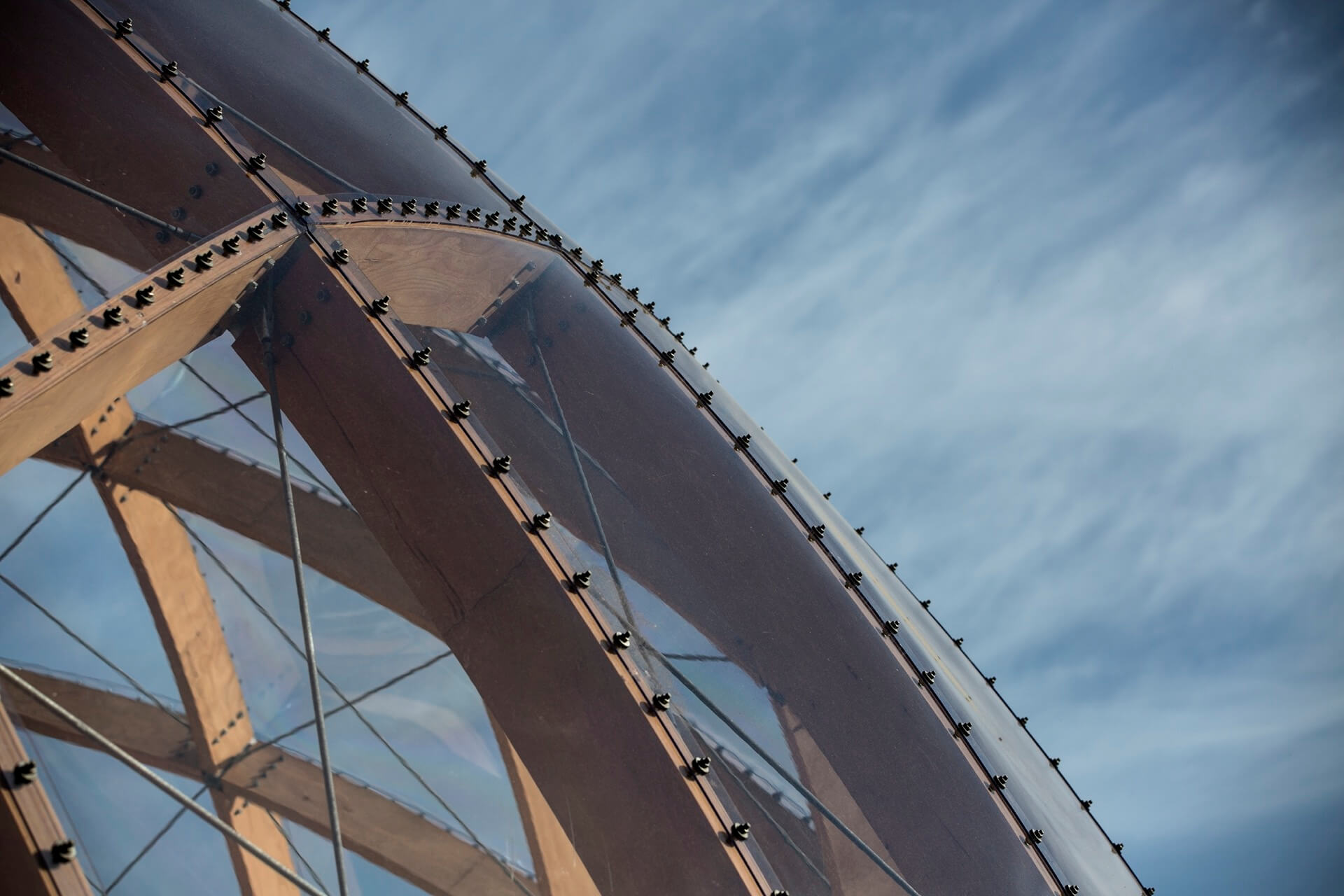 Sélecteur de produits
Essayez notre sélecteur de produits !