ABS
ABS is a raw material with high impact strength. ABS also has impressive thermal qualities and is easy to thermoform and fabricate
Choose your product line variant: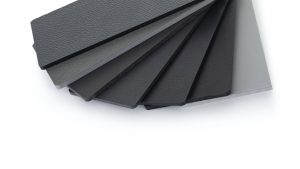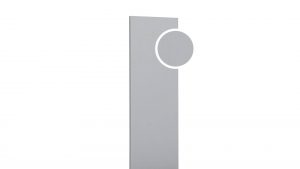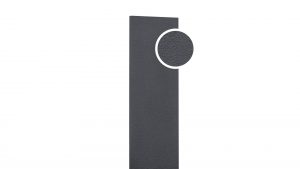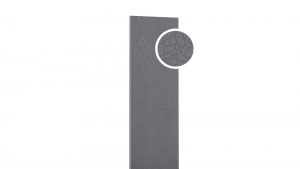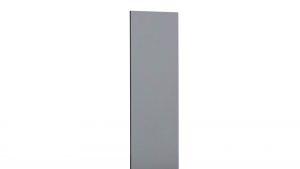 Stärke
?
Thickness range of product
Typ
Stripes
For camera identification
Dual Coloring
More colours
Product specifications
ATECH® 2000R is a series of sheets based on regrinded ABS-material which is a material with high impact strength. ABS also has impressive thermal qualities and is easy to thermoform and fabricate. The ATECH® 2000R is an ABS with a semi-gloss surface that thermoforms quickly and effectively.
RECYCLING Our total recycling concept (TRC), is a major advantage in todays environmentally friendly market. The TRC concept covers all types of sheets to provide you with cost saving. Off-cuts from the sheets can be used in production of new sheets by co-extruding virgin material as the top layer. Care is taken that all quality requirements are met.
Produktauswahl
Verwenden Sie unsere Produktauswahl!