Newsletter – May 2022
Lamination. No decorative limits to Imagination.
Arla Plast is embarking on decorative sheet solutions by lamination both on-line combined with extrusion and offline. The decorative film can be laminated on base material of Polycarbonate or ABS.

Now we can offer project-based range of decorative designs on plastic sheets thanks to the new cutting-edge lamination technology.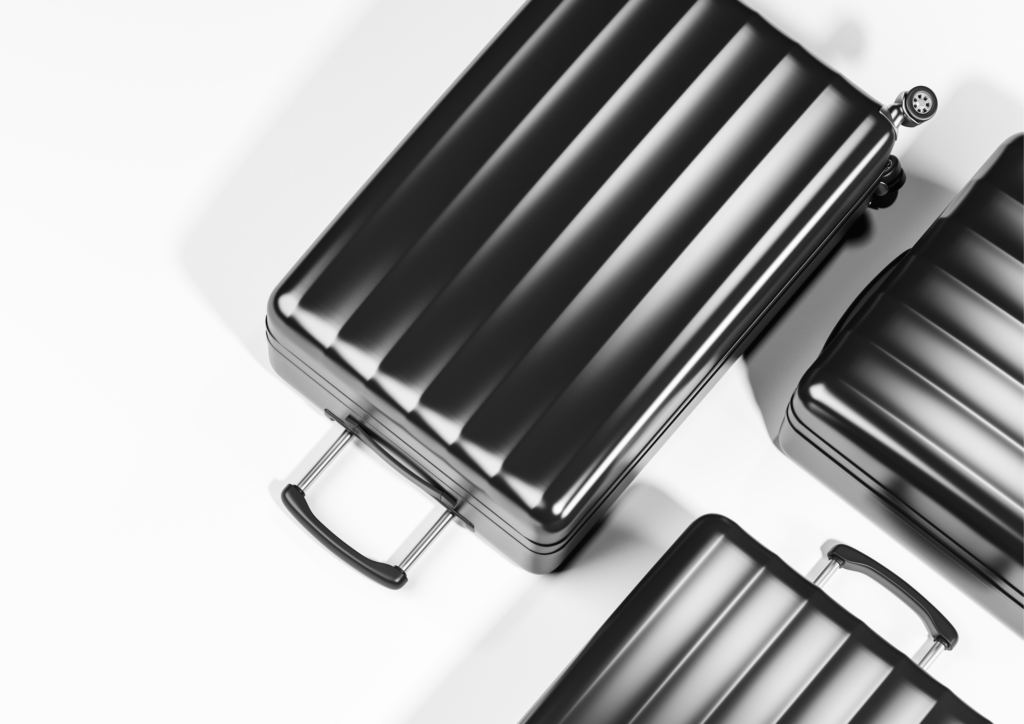 And what is lamination?

Simply put, it is the process adhering plastic film onto a substrate via heat pressure or pressure. There are various laminates available for different purposes and desired results.

What types of laminations can we offer?

First surface lamination where the film is laminated to the top of the product and the second surface lamination which is only for transparent sheets. In this case the film is laminated on the bottom-side of the product and protected by the sheet material. Decorative lamination has advantages of providing varying finishes. We can create colours, various patterns, glossy or matt surface, and even iridescent and holographic designs.